KOELNMESSE
Koelnmesse is an international trade fair and exhibition center in Cologne, North Rhine-Westphalia, Germany. With around 80 different trade fairs and more than 2,000 conferences each year, Koelnmesse is one of the largest trade fair organizers in Germany.
Read more about Koelnmesse here.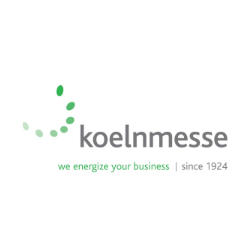 LANDESMESSE STUTTGART
Landesmesse Stuttgart is an international exhibition and trade fair center in the middle of the Baden-Wüttemberg region. Landesmesse Stuttgart is one of the top 10 largest trade fair venues in Germany.
Read more about Landesmesse Stuttgart here.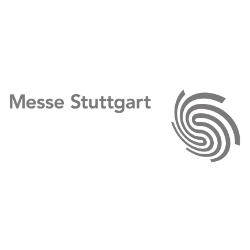 MESSE BERLIN
Messe Berlin is an exhibition location in the Charlottenburg-Wilmersdorf district of Berlin on Masurenallee opposite the Haus des Rundfunks. Since 2011, they are officially known as "Berlin ExpoCenter City" and are managed by the company Messe Berlin GmbH.
Read more about Messe Berlin here.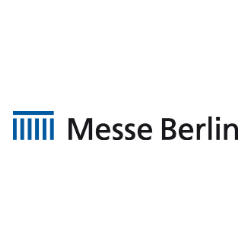 MESSE BREMEN
Trade fairs, congresses, sports, music, entertainment, corporate events and galas in the heart of the Free Hanseatic City of Bremen, it all comes together at Messe Bremen. Six halls and the OVB arena offer a total of 40,000 M2 of covered space. It is a multi-purpose event hall with up to 14,000 seats and the Congress Center Bremen with 21 halls.
Read more about Messe Bremen here.
MESSE DÜSSELDORF
Messe Düsseldorf is a complex where large-scale events are held in the German city of Düsseldorf. Düsseldorf Messe has almost 1500 employees worldwide and a total area of 306,000 M2. ( Of which 262,700 M2 are covered). More than 40 trade fairs are organized annually.
Read more about Messe Dusseldorf here.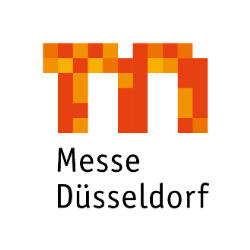 MESSE ESSEN
Read soon more.
MESSE FRANKFURT
Read soon more.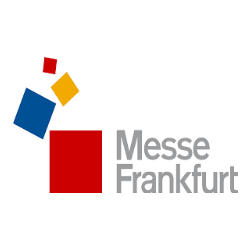 MESSE HANNOVER
Read soon more.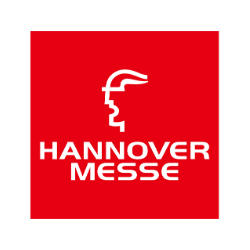 MESSE MÜNCHEN
Read soon more.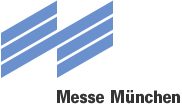 NÜRNBERG MESSE
Read soon more.