Every edition of Modefabriek attracts around 15,000 visitors. This B2B platform is the latest addition to the portfolio of Modefabriek BV, based in Amsterdam. You will find broad, relevant content: fashion news, brand info, jobs and everything else that moves us. With numerous content and community possibilities, it's a valuable place for all of us.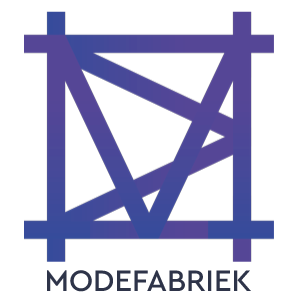 Supply and demand are matched in the B2B marketplace. From now on you are in touch with your community all year round. Push your visibility, expand your network and keep your followers informed of your latest news.
The online platform is an addition to the physical event which Modefabriek organizes twice a year in Amsterdam. By connecting the offline event with the online platform, the community and reach becomes bigger and stronger.
Since its start in 1996, Modefabriek has grown into much more: a mix of stands with collections, expos, stores, talks, trend forecasts, food & drinks, music – and more.
Check the Adexpo exhibition calendar for all exhibitions where we are guaranteed to deliver.
Is your event not listed? Contact us for a tailor-made offer!
Adexpo has been delivering at the Modefabriek for years. Given the good location of Amsterdam, Adexpo is able to deliver and act quickly. Every edition we provide beautiful furniture to the Modefabriek. Look below for some impressions.
To give you another idea: the Lotus bar stool and chair in cognac, together with the Nora pouf and the Ace sofa in cognac. 2 black Alma tables in 46cm and 69cm. With Adexpo's versatile coloured furniture and the many atmospheres you can create, you can always design your own home style.
Want to know more? Request your free quote here, call us directly: +31165-573939 or e-mail your inquiry to info@adexpo.nl.
Adexpo not only provides designer furniture, but also practical things like a fridge, wardrobe rack or a locker to safely store your belongings. Adexpo also provides furniture for your stand at other exhibitions. If your exhibition is not listed in our exhibition calendar, please ask about the possibilities! The enthusiastic team at Adexpo will be happy to help.