The 50PlusBeurs is an annual event which was held for the first time in 1993. The target group is – as the name suggests – people aged 50 and older. The first edition attracted about 9,000 visitors. By 2019 this number has grown to almost 100,000. The fair is held for a few days in September each year in the Jaarbeurshallen in Utrecht, the Netherlands.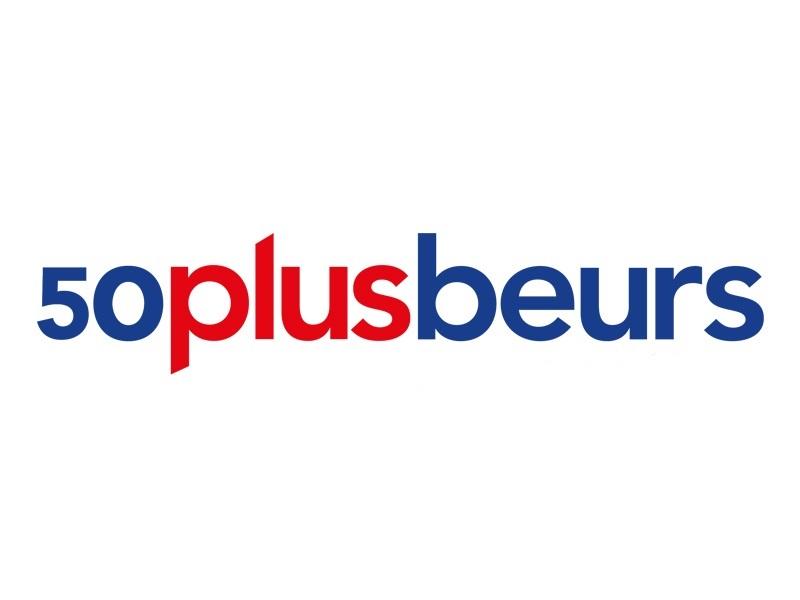 For almost 30 years, the 50PlusBeurs has been the world's largest event for active 50+ people with approximately 550 stands packed with information, entertainment and offers.
Each year, the 50PlusBeurs focuses on various themes. These include the categories of vacation, leisure, living, body & soul, society, welfare & care, creative and getaway.
In addition, the magazine also focuses on politics, safe living at home and fitness. In order to get ideas for spending your free time later in life, workshops in sculpting, glass processing, ceramics and painting are also held. Furthermore, there are various performances by artists with singing, dancing and magic.
Check the Adexpo exhibition calendar for all exhibitions where we are guaranteed to deliver.
Is your event not listed? Contact us for a tailor-made offer!
For many years, Adexpo has been the main furniture supplier at the 50plusbeurs. Adexpo provides the organization with furniture for the general areas "behind the scenes", such as the stages and theatres with associated dressing rooms, catering plazas, presentation areas as well as the reception areas and hall offices.
Adexpo hopes to maintain this pleasant cooperation with the 50plus fair organization in the coming years with great enthusiasm.
For complete stand design at the 50plusbeurs, Adexpo is the right place to be. Adexpo is not just for designer furniture. Practical items such as partitioning poles, counters, brochure racks and kitchen equipment are also part of the range of rental furniture from Adexpo.
Request a non-binding quote here, contact us directly by calling +31165-573939 or e-mail your inquiry directly to info@adexpo.nl. We are happy to help!